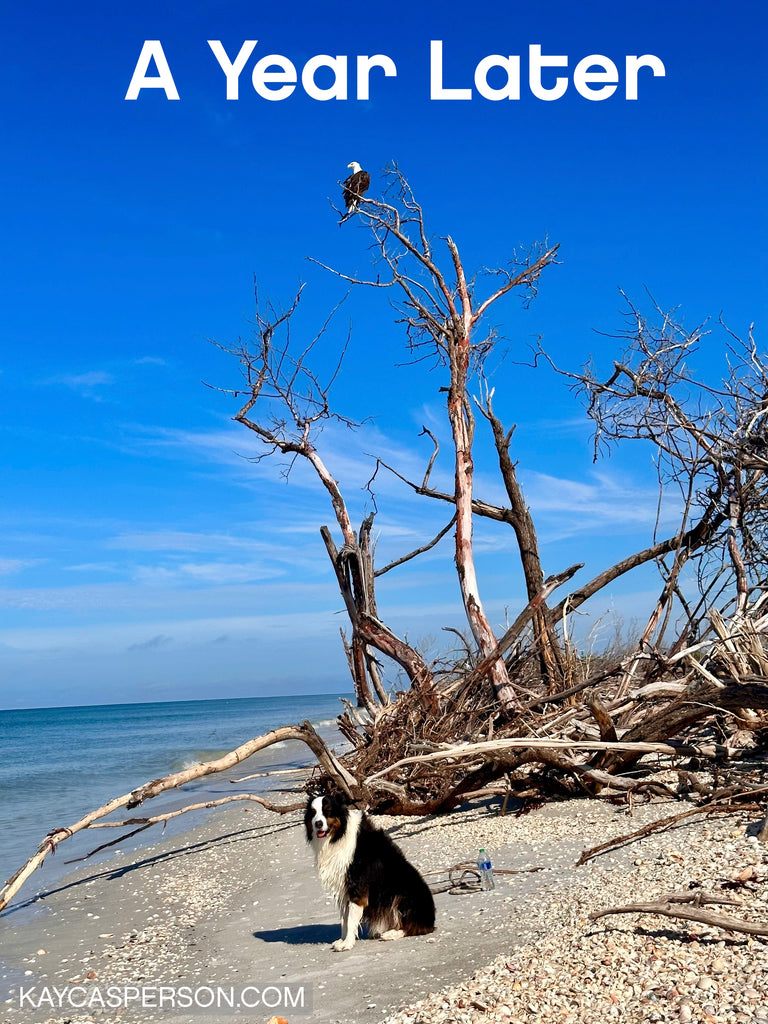 It is hard to believe that a year has passed since Hurricane Ian devastated our Islands and surrounding communities. 
On the one hand, it seems like that year flew by, but on the other hand, there were times when I, along with many others, most likely could not wait for it to be over. 
It has been challenging work for most of us trying to get our homes and businesses back together, and for some, this will be a long, ongoing process.  Fortunately, our beautiful Resort Spas on Sanibel and Captiva Islands made it through the storm without even a drop of water.  Unfortunately, the Resorts sustained much damage.  They are working diligently to put things back together better than ever to welcome guests back to enjoy their beautiful beaches. 
I have witnessed a range of emotions from residents over the past year, from panic, sadness, and fear of the unknown regarding restoring things to resilience, hard work and persistence in building their hopes and dreams for the future. 
I had never experienced a natural disaster such as this that virtually wiped out a community, and I learned that no one can ever really be completely prepared for such a thing.  Of course, after living here for thirty years, you do your best to prepare for storms in terms of securing your home, businesses, and your belongings as best you can.  Then you evacuate to a safe place as we have done many times.  But this time, it was a different return. 
We have seen damage and destruction over the years with storms and have had our share of redoing landscaping, replanting trees, etc.  Still, the shock for most when returning to the Islands this time stayed with people for quite a while.  You could tell by some of the drastic moves people made, like deciding to sell as is and some never coming back. 
My husband was a champion for our family in all of this.  He was determined to get our little world back as normal as possible to save our family from much worry and stress.   We worked very hard as a team to bring back as much normalcy as possible. 
Of course, the Islands and surrounding communities will only continue to improve each day, and all will be beautiful again.  Suppose everyone continues to understand that it is one day at a time and keeps a positive attitude toward the future.  In that case, this next year will be rewarding and fulfilling for all.  Baby steps back towards their beautifuLIFE.
My affirmation for you this week is;
"I will press on and hold fast to my hopes and dreams for complete restoration to all in my community and the beauty that lies ahead."