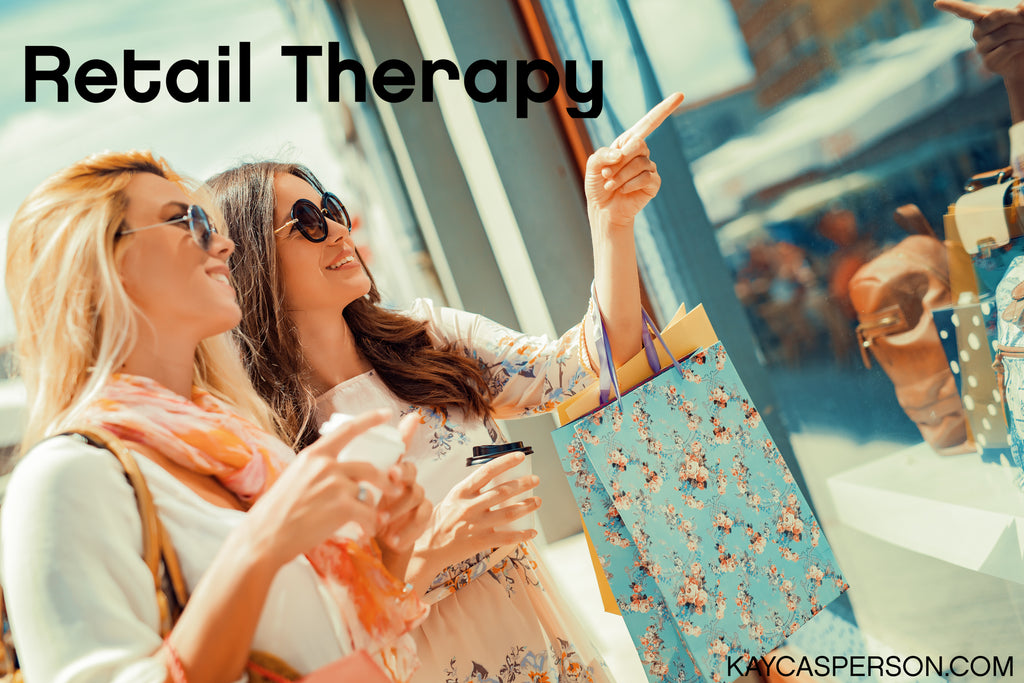 One of my favorite things to do, especially when I am traveling, is to find unique stores and boutiques.  I love to see how people design and decorate their stores.  I enjoy seeing how store owners and managers display their items and how much love goes into picking their array of goods to offer.  Boutiques tend to give you an opportunity for more unique and possibly one-of-a-kind items.  I am lucky that I have two daughters who love to browse these stores with me.
There is something to be said about how going to a store or shop is more fun and fulfilling than always shopping online.  There is just something personal about it, and it tends to bring joy to many individuals.  Research has shown that there is an actual psychological and therapeutic value when you are shopping.  Whether it is window shopping, browsing a store or gallery, or even purchasing a particular item, an emotional boost of happiness can surround us. 
Shopping can give you a sense of achievement, especially if you purchase something you have wanted for some time.  It can also be a distraction from something negative you have been dealing with in your life.  Getting out for a nice day of shopping can take your mind off of many things.  Also, what an excellent way for you to bond with an old or new friend or a loved one. 
Of course, as with everything else in life, shopping should not become an obsession.  I have tried to teach my girls that you don't always have to buy something everywhere you go.  Taking a good look around, enjoying the moment, and making intelligent purchases is an excellent habit to have.  Learning when and how to shop is something that you can take with you your whole life.  Making wise decisions on what to buy gives you a strong sense of control and an appreciation for your purchases.
There are many ways in which you can make yourself feel better, happier, or more fulfilled.  Still, I believe that retail therapy is good for us as individuals and fabulous boutique shop owners.  They put their heart and soul into making their stores beautiful, unique, and memorable for us to browse, enjoy, and maybe even take home a thing or two.  
My affirmation for you this week is;
"I will make time now and then to do some retail therapy to live my best and most beautifulife."