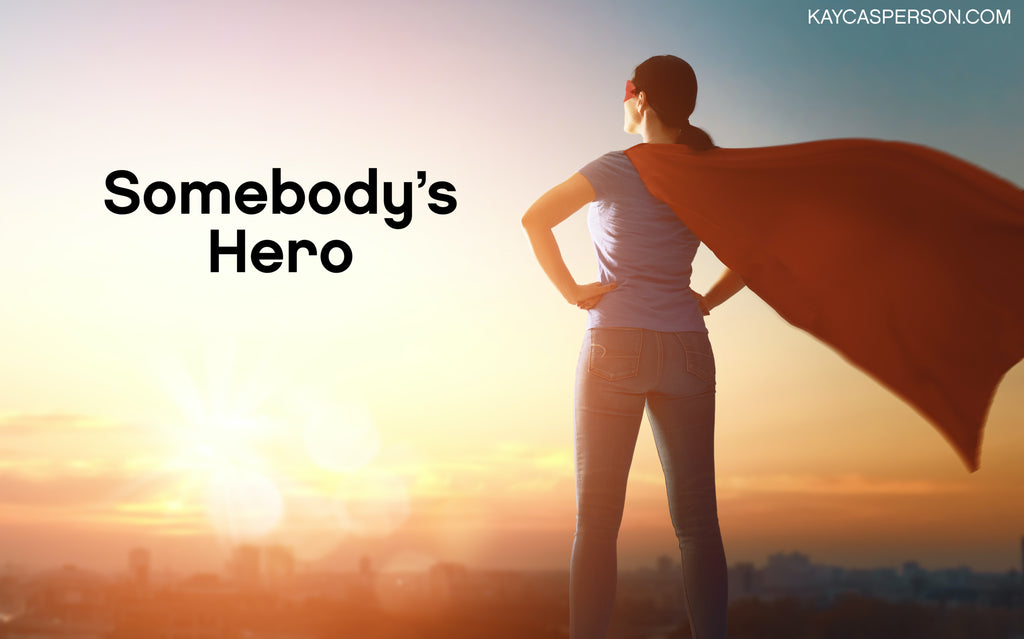 These past few weeks were significant in remembering and honoring some of the heroes that have touched our lives.  We had the passing of Queen Elizabeth ll and the anniversary of the tragedy of 9/11 within a week, and we realized again how many lives are touched by heroes daily.
Queen Elizabeth ll was Queen of the United Kingdom and other Commonwealth realms from 1952 until her death on September 8th, 2022.  Her 70-year and 214-day reign is the longest of any British monarch, female head of state, and any sovereignty in history.  This was significant as she was indeed a hero for so many individuals for many years.  My husband is Australian; therefore, she was his Queen as well, and it was pretty surreal for him and so many others when she passed.  She was a solid rock for so many.  At age 25, she committed to being a hero and leading in the best way she knew without thinking twice about it.
On September 11th, when we were attacked by terrorists most horrifically, the heroes came out in droves.  From firefighters, EMTs, and the police force, to security guards, hospital staff, and the entire community that helped rescue people and lend a helping hand.  The heroes on the flights that diverted to save others and the air traffic controllers who helped land incoming flights from overseas.  All deserve medals and lifetime honors; we should never forget what they did and how they sacrificed without thinking about the consequences.  
These events have made me realize how important it is for everyone to be a hero to somebody at some point in our lives.  Everyone wants and needs someone to look up to, to get inspired by, and to believe in.  We all need a hero, and we should all strive to be one.  Whether you are a mother, a father, a mentor, a coach, a friend, a teacher, or a preacher, you are a hero.  You may be an employer, manager, or trainer, so you are a hero to those around you.  The point is that you can be a hero right where you are, but you need to take that to heart and ensure that you inspire in the best way possible.
There are many ways that you can continue to be a hero for someone every day.  Be strong, brave, honest, helpful, kind, and determined.  Your heroism will shine through and touch someone's life before you know it.
My affirmation for you this week is;
"I am somebody's hero and will continue to inspire those surrounding my life."