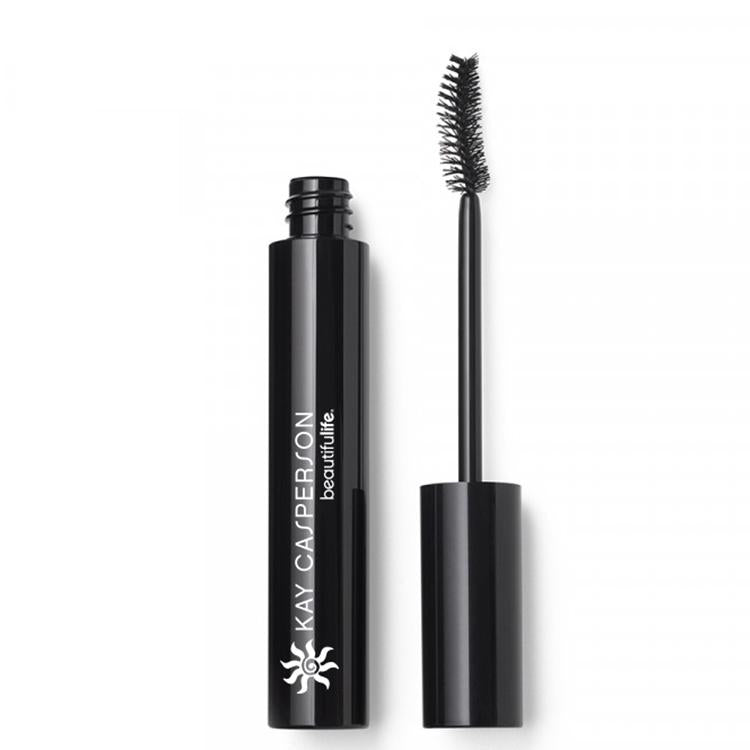 Get the MAX out of your lashes with the amazing formula that will create extreme volume, great separation, lots of length, lift and the best definition! Enriched with Vitamins for superior volume to last all day!
Kay's Max Lash Mascara is formulated with –
• Sodium Hyaluronate to help condition the lashes
• Vitamins C, E, and Panthenol will condition and protect the lashes
• Film Forming Polymers help to provide transfer and water resistance
• Thickening Complex help to create ultimate volume.
How to Use
• Apply mascara generously in upward motions, wiggling bristles at the lash root to build volume.
• Apply additional coats as desired
What to Use Next
Lip Makeup
Ingredients: Water (Aqua), Sodium hyaluronate, Vitamin C, Vitamin E, Panthenol.