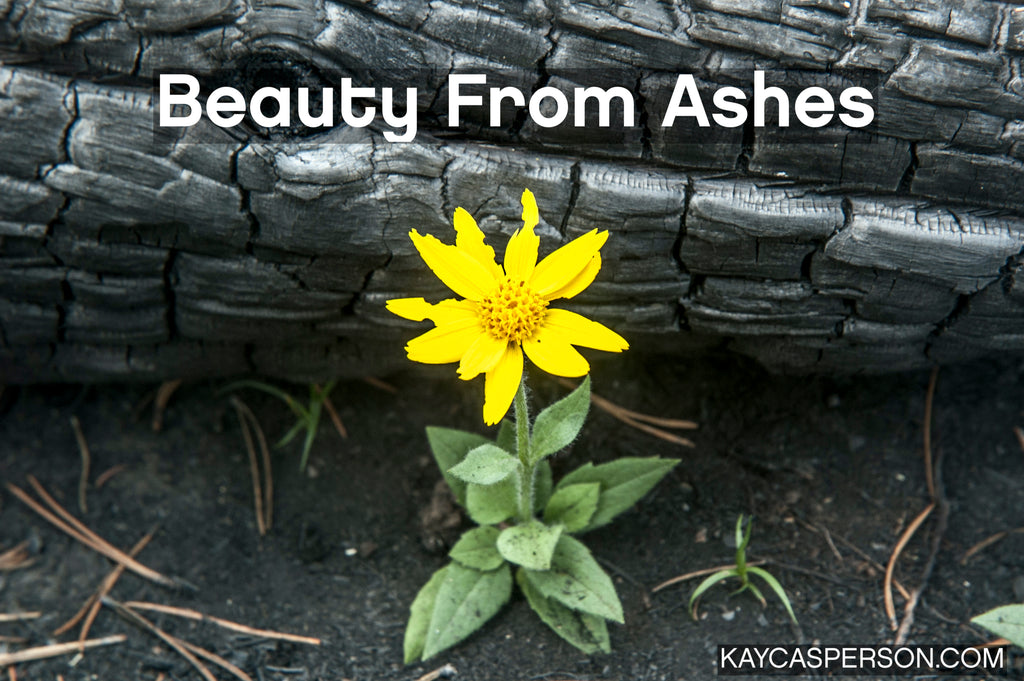 It's interesting to witness the range of emotions that individuals go through when faced with adversity, tragedy, or destruction.  Some become strong and resilient, some optimistic, and many are consumed with fear, anxiety, and sorrow.  Of course, disaster can hit us unexpectedly at any time in our lives.  But we can prepare ourselves to understand that no matter what comes our way, we will overcome, survive and thrive again. 
As I have witnessed the destruction of my surroundings from hurricane Ian and the impact this has had on our entire community, I have recently been able to imagine what will come next.  I have watched as whole communities and buildings were taken down to rubble and put into piles on the sides of the road.  I have talked with countless individuals who have lost everything yet are still optimistic about their future.  
I have shed tears about the old familiar things that made life special in our little world and celebrated the little things like seeing the wildlife return and the trees sprout new leaves.  All of this reminds me of an important message from the bible in Isaiah 61:3 which says..."to console the mourners in Zion, to give them a crown of beauty for ashes, the oil of joy for mourning, and a garment of praise for a spirit of despair."  
I relate this to restoring our lands, people rebuilding their lives and homes to a more solid foundation, and communities thriving better than ever.  There is a song by Crystal Lewis that I think really sums it up; it goes like this;
He gives beauty for ashes, strength for fear, gladness for mourning, and peace for despair.  When sorrow seeks to surround you, when suffering hangs heavy on your head, know that tomorrow brings wholeness and healing.  God knows your needs, so believe what he said.  
My affirmation for you this week is;
"I will continue to see the beauty in all that surrounds me, even through the chaos of life."