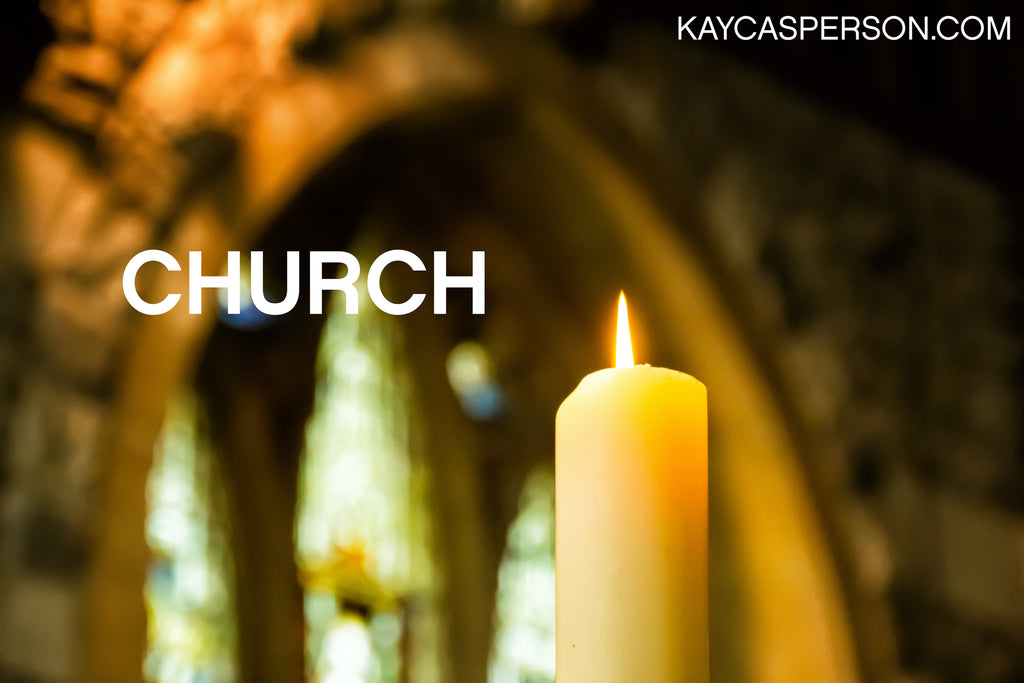 Holy week reminds me of how fast this year flew by and that it is the second Easter that some will have missed going to their place of worship to celebrate this awesome event.  Easter is known to be one of the most important Church services as the focus is on many of the essential teachings.  From suffering to death and resurrection to redemption.  It is known to draw more people to Church over any other time of the year.  Many churches have had pretty elaborate celebrations from passion plays, concerts, special speakers, and flowers at the altar. 
Unfortunately for many individuals, having the ability to attend in person to your place of worship is still not possible for various reasons.  It might be that it is still not open for in-person services.  Or, some may not feel comfortable yet to venture out to open venues. 
If you cannot physically go to Church for any reason, there are many options for you to stay connected.  Most Churches have online services for you to attend.  If yours does not, many others do, so you might need to find another alternative to stay inspired.
People have found that they can continue with spiritual growth by listening to podcasts and online services rather than attend Church in person.  But, there is something to be said about being with others who believe as you do.  
Attending Church in person can;
Keep you connected and supported by others

Keep you focused on hope and a brighter tomorrow

Keep you grateful for your blessings

Keep you learning and growing for a stronger foundation

 
Church can mean something different for everyone.  It may be similar to a place you grew up going to.  It might be in your home for now.  Or, you may even find yourself worshiping on a beach, causeway, or in a park.
Regardless of where you feel comfortable, the most important thing is continuing the inspiration, teachings, wisdom, and motivation to live your best and most beautifulife.  
My affirmation for you this week is;
"I am finding the right  "Church" experience for me to stay fulfilled and inspired."
Happy Easter