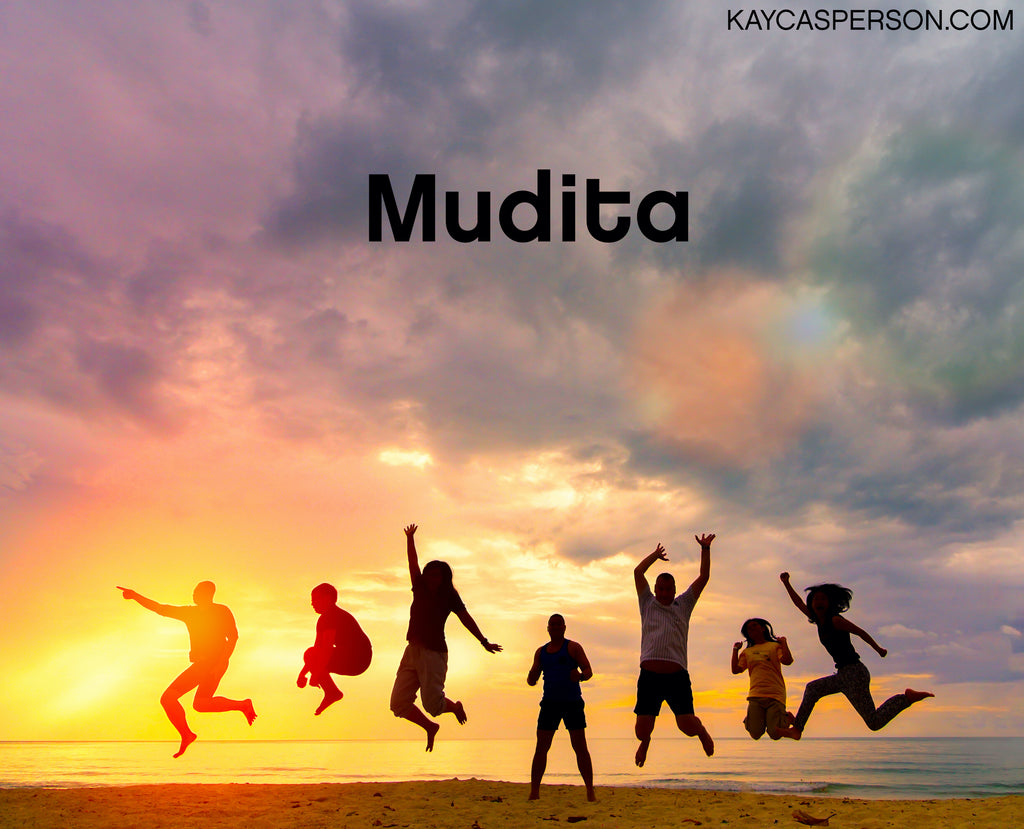 I recently had the opportunity to attend an event that the University of Alabama head softball coach spoke at.  He has proven himself to be a leader capable of recruiting and developing talented players who perform on the field and in the classroom.  Combining that with the lure of athletic tradition at Alabama and the nation's finest facilities, the Tide softball team remains among the best in the country.
Many follow him and love him because he really believes in his organization. He also continues to instill values that help those who are currently in the program and can also assist them in living a better and more valuable, beautifulife.
He used a word that encompassed his view of the organization and how it has become such a great success.  I had never heard this word before but can relate to it and really appreciated his thoughts about it.  The word is Mudita which means to find joy in the joy of others.  The dictionary meaning says finding joy, especially sympathetic or vicarious joy, or the pleasure that comes from delighting in other people's well-being.  
Having Mudita is known to bring happiness to yourself as you find enjoyment in others.  To show such joy is to celebrate the happiness and achievement of others even when we are facing tragedy or loss.  We can also find this concept in the scriptures.  In Romans,12:15 the apostle Paul said, "Rejoice with those who rejoice; morn with those who mourn."  As well in 1st Corinthians 12:26, "if one part suffers, every part suffers with it; if one part is honored, every part rejoices with it."
I can relate so much to this word as I believe it is essential to have this in our lives to find true happiness and success.  So, how do we begin to have Mudita in our lives more and more every day?  
Reach out to others when they achieve something, whether it is an event, a milestone, an award, or a new venture, and tell them how excited you are for them.   

Encourage others to follow their hearts and reach for the stars as the world is full of opportunities.  Then, celebrate as they grow and bloom.  

If you cannot physically express your joy for someone with a hug and smile, you can send good thoughts, a prayer, or even a friendly note.
Today is the day to ensure that you are finding the joy and experiencing the joy in every aspect of your life.  And, now more than ever, we need to provide the opportunity for everyone to experience the best and most beautiful support ever.
My affirmation for you this week is:
"I am finding joy in seeing others accomplish, reach milestones, celebrate and succeed."