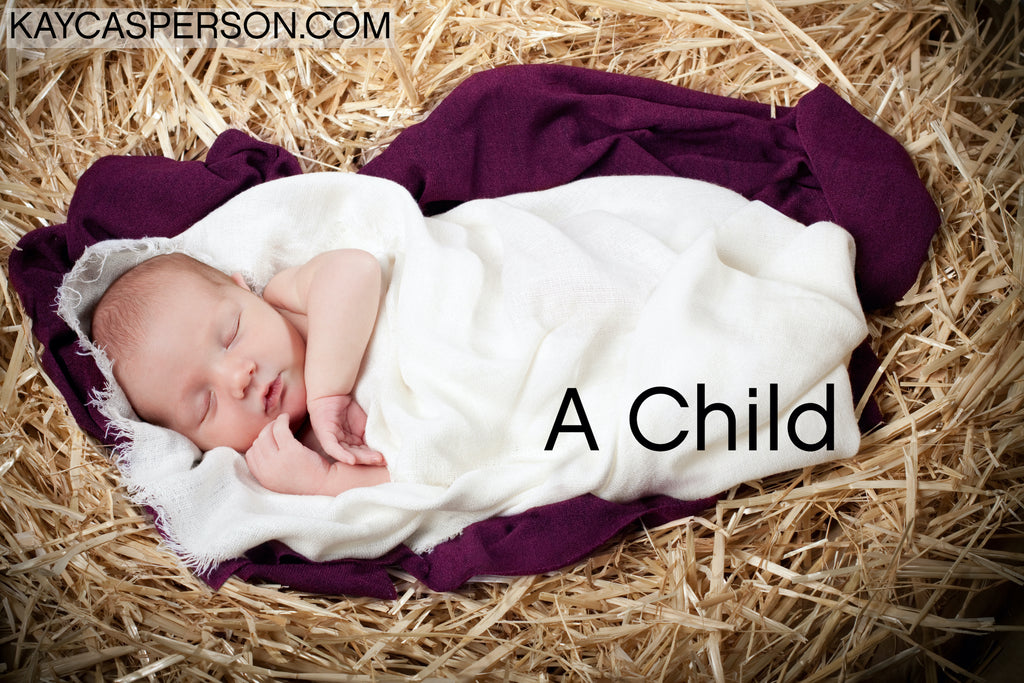 When I became a Mom my life changed in many ways.  The impact that a child has on many lives is amazing to say the least.  Children bring so much joy and happiness and at the same time we can all learn things from them as well.  
We are designed to be examples for a child to learn and grow from.  We are here to teach and lead our young children to ultimately become strong, solid individuals that can make good decisions in life and ultimately learn to care for themselves and others.  But children actually teach us more along the way then we will ever learn elsewhere.
A child can teach us patience and kindness as well as how to let go and focus on things that are important vs. things that can wait.  We can also learn how to be more humble, flexible, understanding and giving from a child.  Children help us to understand and connect with our emotions in order to help them navigate through their growing years.
Many sacrifices come from having a child enter your life.  From lack of sleep and personal time, to setting aside dreams and goals for a while to focus on the present.  But, the blessings that come are plentiful and life changing.  You take better care of yourself knowing that you need to stay healthy to care for someone else.  You tap into a newfound strength and understand things at a deeper level than you could have ever imagined. 
Regardless of whether you have had your own child or not, you have most definitely made an impact on a child somewhere at some point in your life.  And, I believe that a child has made a difference in your life somewhere along the way as well, it is inevitable.
At Christmas time, we are reminded of the importance of "A Child" and the impact that this little child was designed to have on our lives.  Isaiah 9:6 in the bible says;  For unto us a child is born, to us a son is given; and the government shall be upon his shoulder, and his name shall be called Wonderful Counselor, Mighty God, Everlasting Father, Prince of Peace.
My hope is that you will continue to lead a child by example and allow yourselves to learn from the lessons a child can teach us along the way.  Children can help us in many ways continue to live our best and most beautiful lives.
My affirmation for you this week is:
"I am living my life as an example for a child to learn and grow from, and will also embrace the lessons a child can teach me along the way."