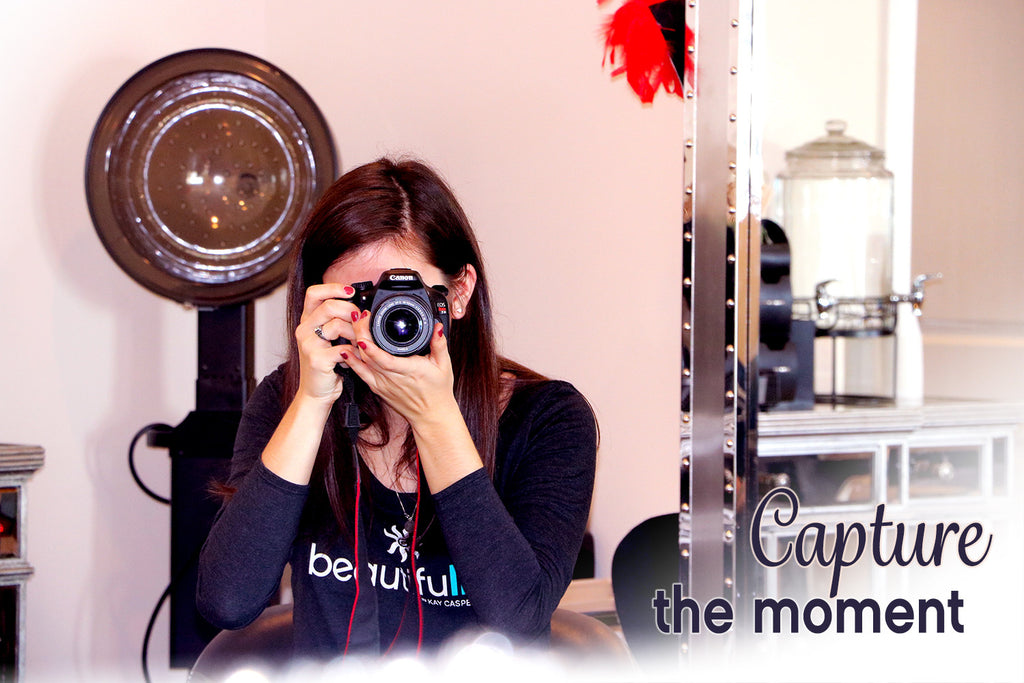 What are you focused on? 
Are you capturing the good times?
There are many inspirational sayings on the wall of my office but one of my favorites is; Life is like a camera…focus on what's important, capture the good times, develop from the negatives, and if things don't work out, take another shot.
At this time of year it seems that there are always so many pictures being taken and of course we all want to take our best shots to look back on and to remember.   The great thing about pictures is that we can always take another shot.   We need to also remember this for our lives in general.    We are always moving forward but also have fun looking back…if it is a positive moment.  The good thing about pictures is that we only capture the moments in photos that are happy.   The camera doesn't come out for the times that we struggle or have pain.  What is important though is that we take those times and develop positive things from them, focus on the life lessons and get ready to take another good shot towards happiness, love and self growth. 
A few great affirmations for you to focus on are:
I am

focused

on things that bring
happiness to my life
 
I will

capture

the moments that bring me
love, laughter and peace
I learn from my experiences and
can
always take another shot