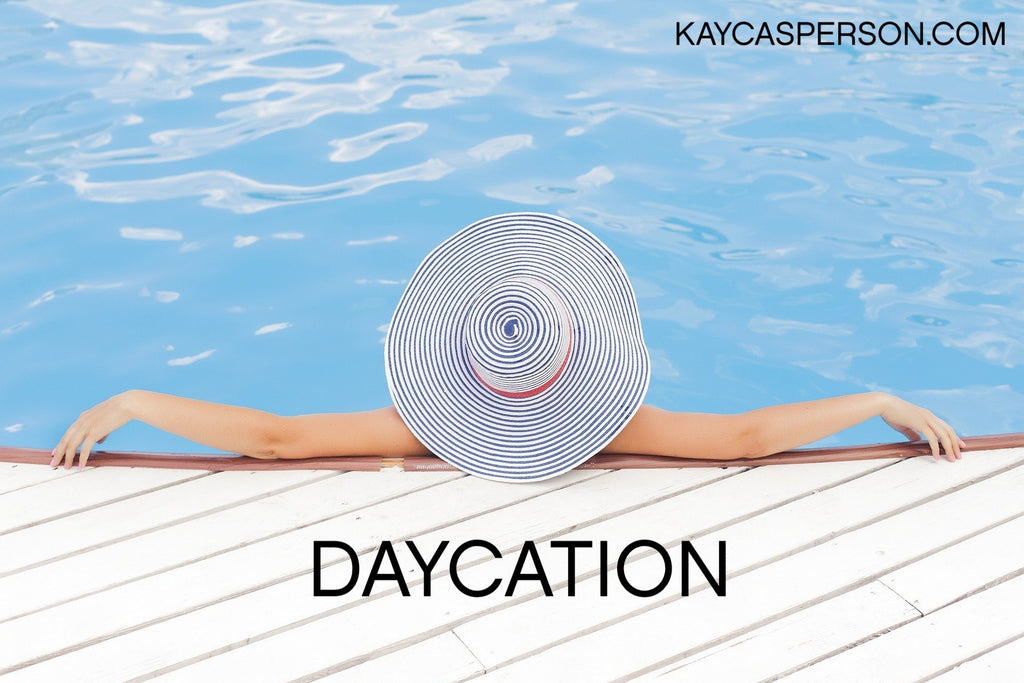 Everyone has a dream of their next vacation, whether in another state or traveling across the country.  Regardless of when things will open up more and where those places will be, you can continue to enjoy your beautifulife just a short road trip away.
There are so many places to discover in your own backyard, next city over, or just miles down the road.  This is the time to explore the beautiful places that make neighborhoods and communities unique.  There are always things to enjoy, from the restaurants, the boutiques, and the spa, to the beautiful surroundings.  
When craziness hits, my husband and I have always taken a road trip to experience things we usually would not ever do.  For example, during 911, we could not travel as we had planned, so we set out on a road trip to visit various places that we would typically not go to.  We had so much fun and found great venues that we will now want to revisit and recommend.  
We hopped in the car with kids and dogs during the pandemic and visited five different states to experience a day of learning and educating ourselves about places that we have never been.  The girls loved it, and we not only learned about new areas but had beautiful family fun.
More and more, we are seeing people come to our Spas that have decided to hop in their car and head out on a road trip.  The International traveler has been replaced by the road tripper.  
We love this because we can reach out to people in our own backyards who want to learn what is just around the corner from them.
A daycation is different from a staycation and a vacation.  It allows you to step out, get away from the everyday stuff, enjoy a day of rest, relaxation, and rejuvenation just steps away from your comfort zone.  This can make you feel like you are in a different world.
My affirmation for you this week is;
"I will take a daycation whenever possible to experience the beautiful things that surround me."