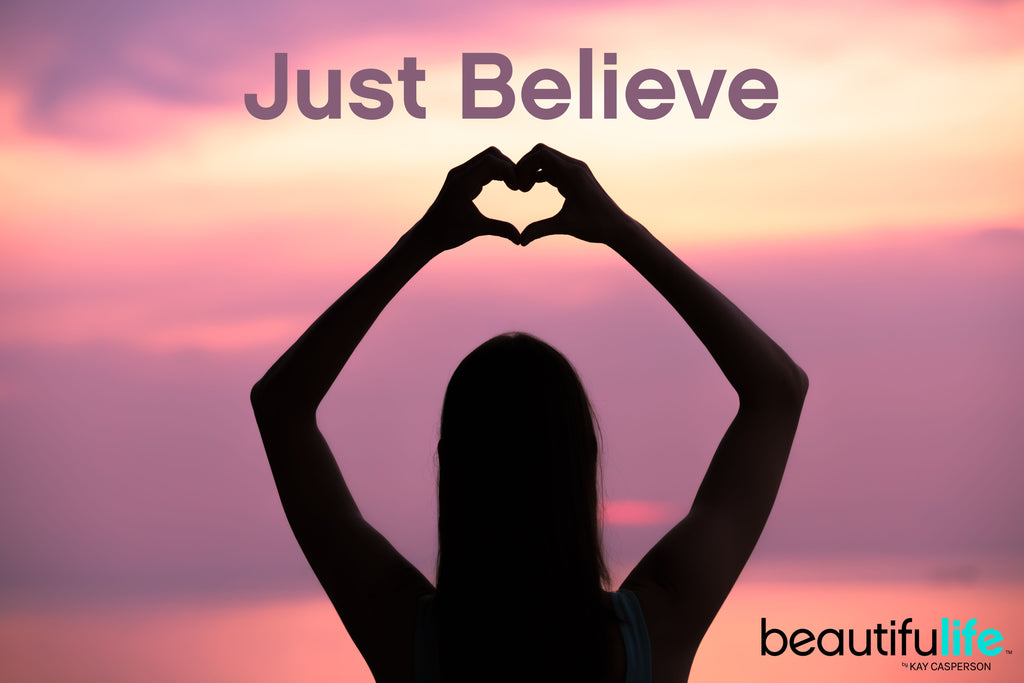 We all have quite the juggle at this time of year between wrapping up end of year business, holiday preparation and parties, hosting family visitors and keeping kids, spouses and animals all heading in the right direction. On top of that, you throw in making a gift list, Christmas shopping, wrapping, and of course hiding gifts for the littlest members that still believe in Santa!  Then, when we are absolutely exhausted from all of the before Christmas preparation, some of us have to stay up late enough and be quiet enough on Christmas Eve to escort Santa in and out of the living room before little ears hear anything or wake up!   
I am not quite sure how we do it, but we do and it is all in the spirit of Christmas and making sure that the holidays are special for everyone. We do this because we believe in the message of Christmas and we do it because we believe that helping others to experience the joy of Christmas and the beauty of the holidays brings a happiness that can be carried through the year.
One of the most important things you can do for yourself and for others is to believe in something. Believing is the fuel that keeps you going and the power that gets you to the finish line. So, what do you believe?  What are the things that keep you pushing through the good days, the bad days and this thing called life? I challenge you to make a list of the things you believe and hold them close to your heart to carry you through not only Christmas time and the holiday season but all through the year.  
I have come up with some examples for you, feel free to borrow some of these to add to your own personal list;
I believe that we can all work together to make the world a better place

I believe that dreams can be achieved with persistence and determination

I believe that a smile can change your attitude as well as others

I believe that each of us is unique and have exclusive gifts and talents to share

I believe that we are all blessed and can live a life full of love and prosperity
And, among many other things, I believe that you are destined to live your most balanced and beautifulife today and everyday!  May the spirit of Christmas and the joy of the New Year bring you all that you are believing for.