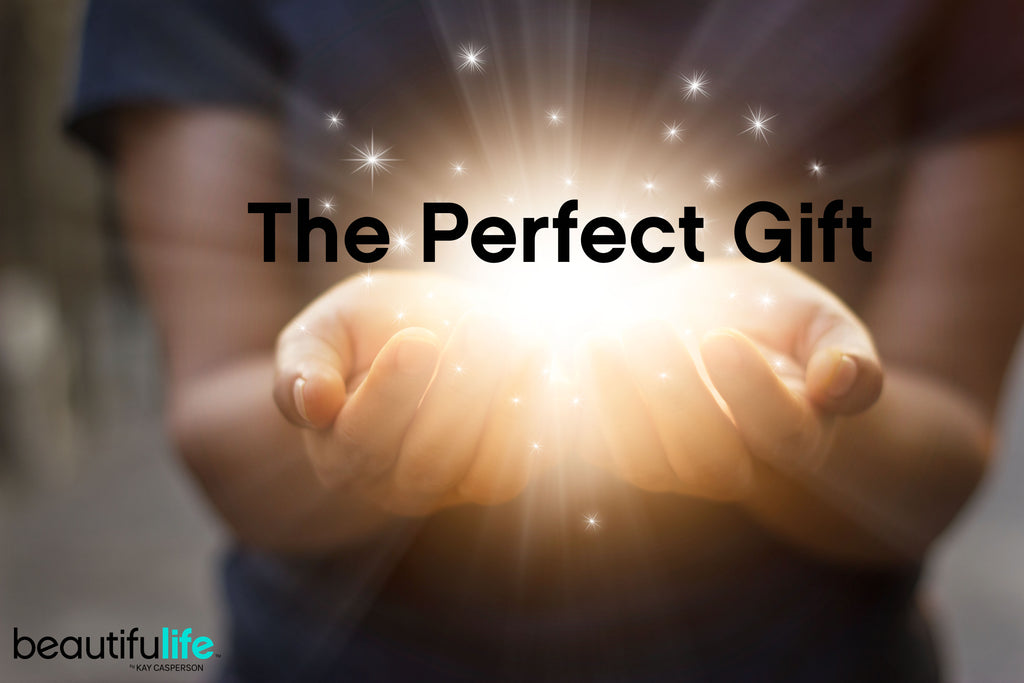 Have you ever struggled to find that perfect gift for someone on your list?  Whether it be a friend, loved one, a co-worker or someone that just helps you out with your everyday tasks at hand, it seems there are always a few people that we have a hard time figuring out what the best gift for them would be.  We have all been in this predicament so I thought I would try to make it easier for you by giving you some ideas that just might work.
The first thing we need to do is to understand that regardless of the age or gender of the individual, there is always something that you can give that they don't already have.  I know, you are already thinking about a few on your list that seem to have everything already but let's see if we can come up with a few surprises.
Personalize it

- Find something that this individual likes to do and make it personal by adding a message or even their initials to that particular item.  

Get techie

- Search for the latest launches in technology, safety, maps, weather or information to see what items might fit your list of giftees.

Inspire

- Look for items that are positive and inspirational since everyone needs to be motivated and uplifted on a regular basis.

Subscribe

- Everybody has a passion for something, whether it be wine, coffee, tea, chocolate, healthy food or even reading.  Getting a fun subscription can be a nice surprise and something they may not buy for themselves.

Give back

- Find a charitable organization that will touch the heart of your recipient and donate to the cause, giving them a certificate in their name and information to follow the organization.

Be creative

- Customize a gift basket that caters to a lifestyle for example, a busy person would love a gift certificate for a relaxing Spa treatment and a candle or body product to help them rejuvenate and enjoy the Holiday break.
Hopefully this will help spark a few ideas for you because regardless of who is on your list, I know there is something out there that will surprise them and you will rock at being the best and most creative gift giver ever!  Remember, it is not the size or cost of the gift but the heart behind it and the thought that was put into it that really matters.
My affirmation for you this week is;
"I will search for new and creative ways to make this season of giving more fun, inspirational and joyful for all"